High Fidelity Simulators Workshop
Overview: 
Interested in learning more about high fidelity simulators?  This workshop is for you.
Simulation technicians and specialists are trained to set-up, operate, and manipulate patient manikins, multimedia systems, and computer programs for the production of realistic simulations that replicate medical conditions found in modern health care.
This highly interactive workshop will systematically take you through healthcare simulation modalities, essentials for successful scenario implementation and a chance to engage in dialogue with simulation experts.
High Quality Workshop delivered by SSH Certified Professionals  from Dubai's only SSH Accredited Center
Workshop objectives: 
Differentiate healthcare simulation modalities
Discuss the essentials for successful scenario implementation
Verbalize increase in knowledge on high fidelity simulators
Meet the trainer: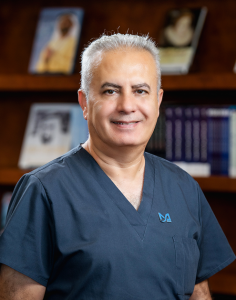 Jalal Al Froukh – Senior Simulation Technologist, CHSOS, MBRU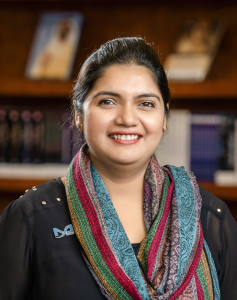 Sharon Mascarenhas – Simulation Educator, CHSE- A, MBRU
Registration for the workshop has been closed because we have reached the maximum number of registrations. Thank you for your interest.